Custom Web Development Services
Custom web-based solutions tailored to your business.
We are an experienced custom website development agency specializing in high-performance websites and services for clients across a range of industries. Our solutions are designed to exceed your business needs and technical requirements.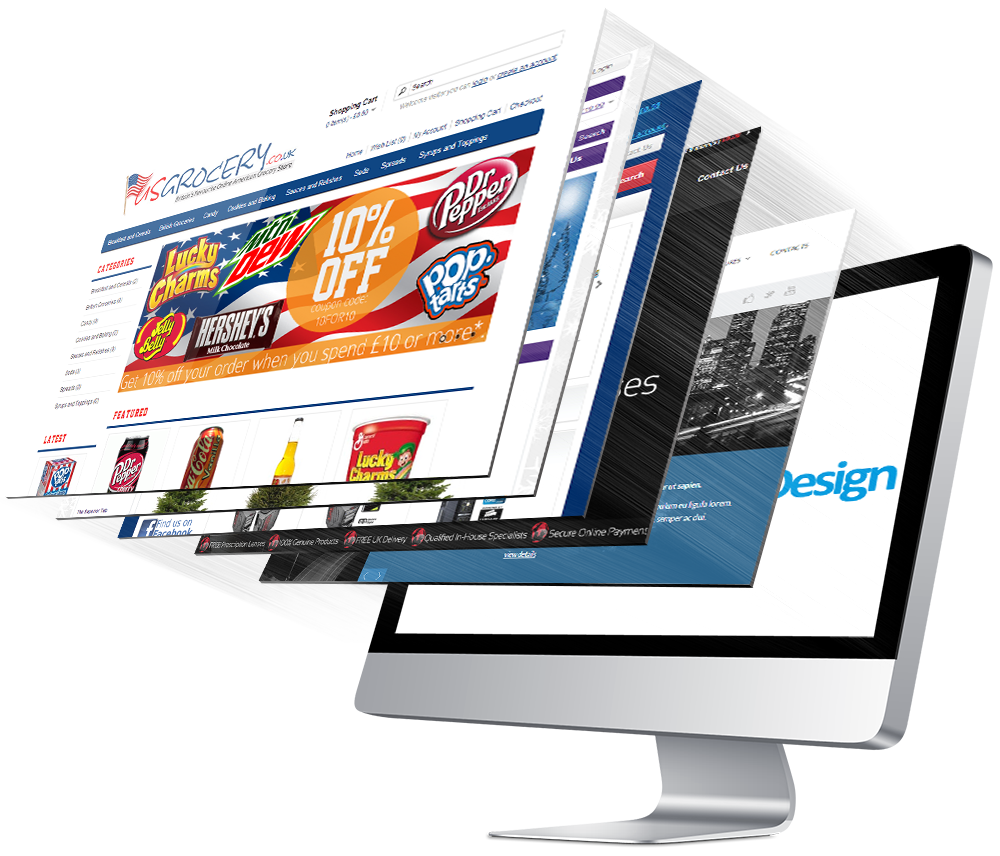 What Essential Functions Does Your Website Need?
We have built and customized websites for every level of functionality required.
– Advanced e-commerce website with complex product builder
– Website with dealer portal allowing wholesale users to place orders and exchange information
– Real estate website featuring information from MLS system
– Auto auction website providing users with ability to list and place
– E-commerce website offering users the ability to personalize products
– Web application designed for users to connect, share files, schedule meetings and more
– Custom sales calculators
– Lead management systems
– And so much more…
If you are ready to discuss...
During our custom website evaluation, we will assess many parts of your website such as:
Upload speed
UI/UX
Site functionality needs
SEO evaluation
Current conversion rate or conversion goals
Our competitive analysis and custom website plan will grow your business with proven results.