WordPress Website Development
WordPress is the most-used Content Management System (CMS) in the world, and for good reason. WordPress makes it easy to manage and update websites while keeping the site's unique personalization in tact with plugins and integrations.
We have been building websites for clients across dozens of different industries. We continually expand our knowledge-base with every project. Please visit our portfolio to see our experience in action.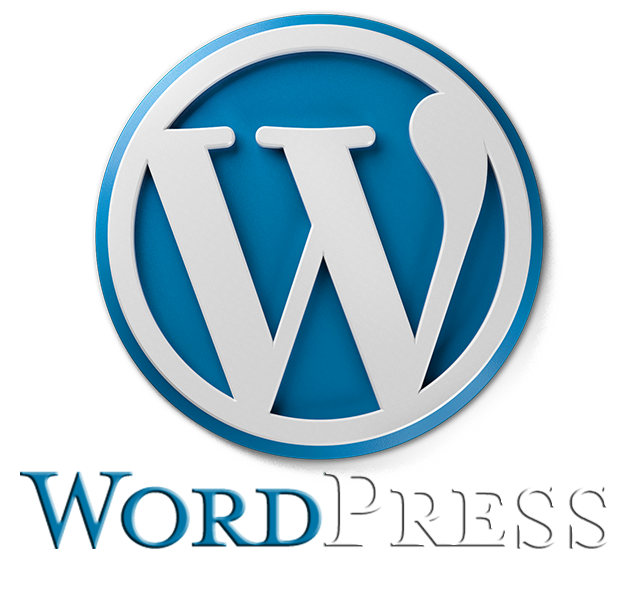 What Types of Websites Are WordPress Used For?
Our WordPress development team hears some common questions about the types of businesses, markets and websites WordPress works for.
The answer is almost always "all of them" because of how WordPress is setup. WordPress is a Content Management System (CMS) that can be applied to any project, no matter the goals. The flexibility provided by WordPress plugins and tools on the already-robust CMS opens up limitless opportunities for your brand to customize the website functions your project requires. The result? A fully-customized website designed for the sole purpose of driving measurable results. WordPress website development works for:

Business or corporate websites

Blogs and informational websites

Question-and-Answer websites

E-commerce websites

Portfolio websites

Non-profit websites
If you are ready to discuss...
We will evaluate:
Business growth and revenue goals
Target market and competitive landscape
Unique functionality required
Sales funnel integration
Google Analytics and more
We'll provide a full market landscape and analysis to either build a new WordPress site or enhance your existing WordPress site to work smarter for your business.