E-Commerce Website Development
Whether you are selling shoes or equipment, our team of e-commerce web developers works to leverage your brand and deliver on the objectives of your e-commerce website.
We analyze your market landscape, unique business objectives and, target audience to create an eCommerce website that will increase your revenue.
We take your eCommerce development project to heart and work in tandem with your team to deliver results.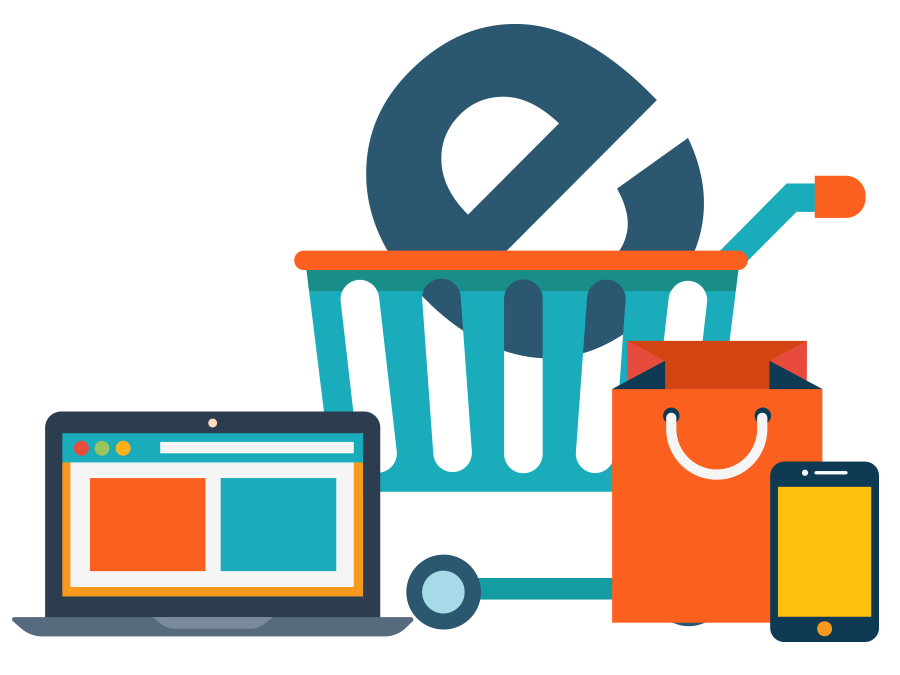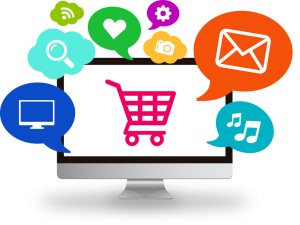 Working With Us on Your Ecommerce Project, You Get…
A Secured Store
Your store must be a secure place for your business and your buyers. We take this requirement seriously and your store safety is our #1 priority.
Robust Reporting
Reports enable you to track your progress and ensure your business remains on an upward trajectory. We set up your ecommerce site with the best reporting tools that empower you with valuable sales, customer behavior and marketing data.
Sales Features
Your sales channels can be strategically connected to track products, orders and customers in one place. No more administrative hassles, just sales.
SEO for Ecommerce
If someone is searching online for your products or services, they need to be able to find you. We optimize your ecommerce store for search engines, ensuring the greatest possible reach within your target market.
The E-Commerce Platforms We Work With
WooCommerce Development
Extend your WordPress website with sales capabilities by choosing WooCommerce.
Do you currently run or are you planning to build a WordPress website? Are you thinking of selling products on your website? That's where WooCommerce comes in. It is a powerful 3rd-party plugin that can be configured with your WordPress website. It has many wonderful features to accommodate your needs. From great extensions like PayPal payment processing and integration with systems like MailChimp, to inventory management and various shipping options.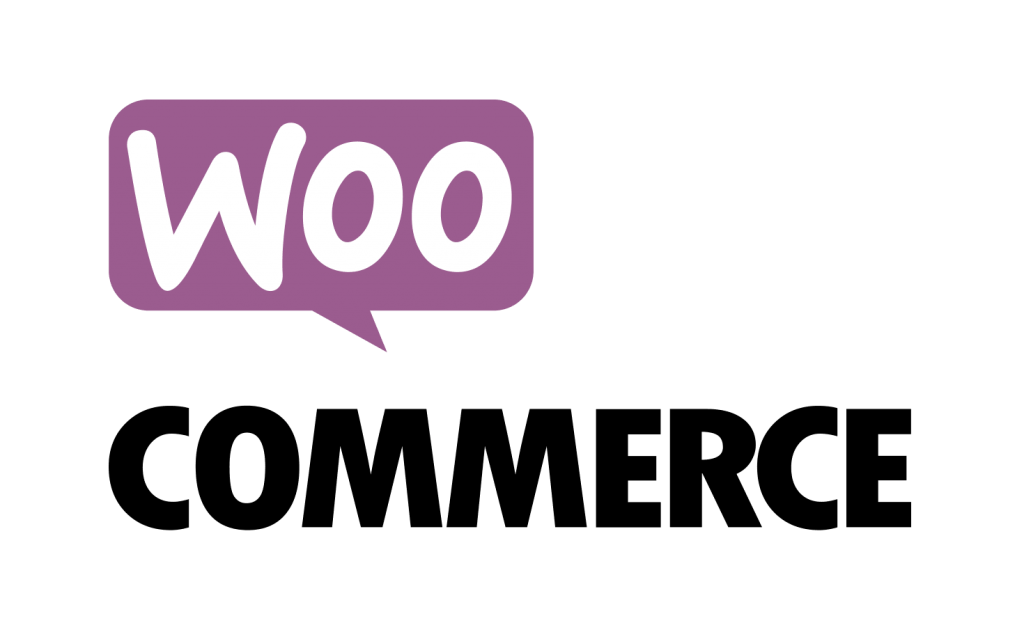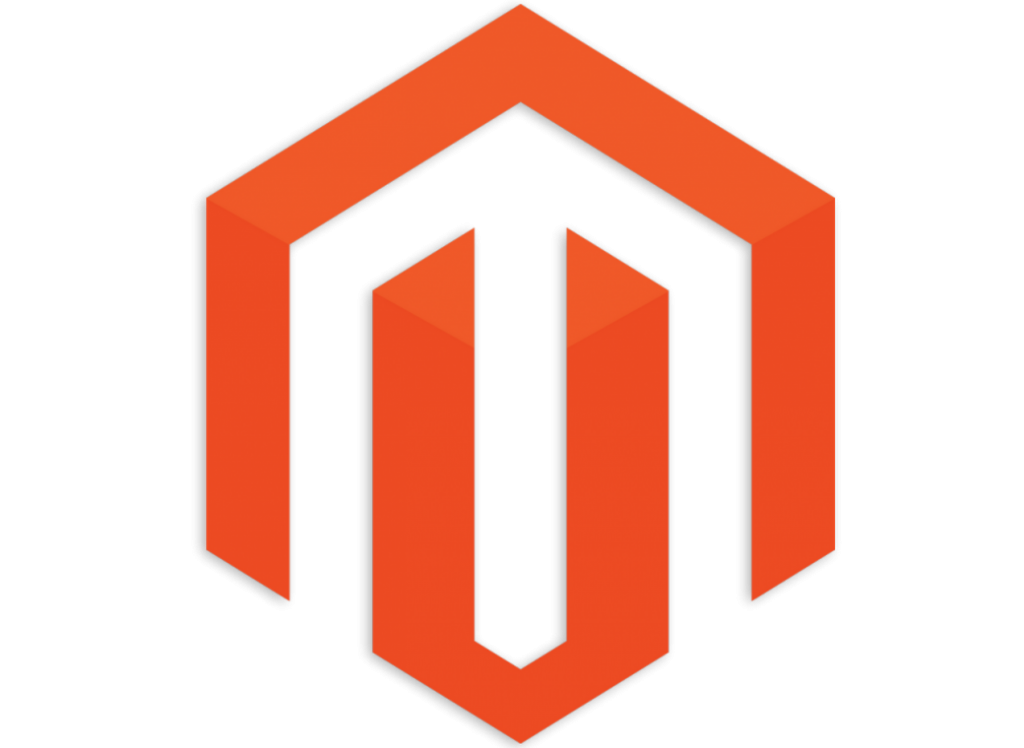 Magento Development
You can rely on Magento if your business is looking to incorporate complex integrations and custom work flows.
This e-commerce platform is flexible for custom websites with unique brand objectives. Magento also unlocks an omnichannel experience to support your continued growth and is a great option for ecommerce business management, from product development and deployment to reporting. Whether you're B2B or B2C, selling software or apparel, Magento can support your business goals.
If you are ready to discuss...
Our team will assess:
Your revenue goals
Conversion rate
Platform functionality
Backlinks and content
User Experience and more
We'll deliver a personalized eCommerce web development or marketing strategy tailored to your unique market and goals.